A Breakthrough for Improving Health!
Boost your health using non-surgical and non-invasive frequency healing technology.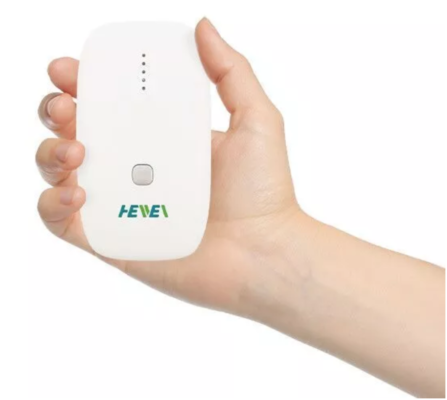 What makes MicroGen special?

How does MicroGen work?
MicroGen offers all modes of therapy: Blood Purifier, Zapper, and Rife-style therapy in both Low and High-Power.
High Power Mode
High power is often used in "Rife" treatments. The high-power cable unleashes the full potential of MicroGen to address many issues. The MicroGen programming software cleverly applies high-frequency harmonics to prevent any discomfort at low frequencies.
Low Power Mode
The scientific term for Low-Power mode is Microcurrent Frequencies. It is a method of introducing low-power healing frequencies into your body, so it can heal itself faster. It is recommended if you are treating conditions above the shoulder (neck and head), or if you are very sensitive to frequencies.
Blood Purifier
The Blood Purifier provides 27 volts DC signal across a chosen blood vessel. This DC signal reverses direction 7.8 times per second, creating a 3.9 Hz biphasic AC signal. The recommended treatment time is 2 hours per day, for 21 – 30 days.
Zapper
The modern Zapper was invented by Dr. Hulda Regehr Clark. MicroGen can replicate a zapper by providing the same signals as the original design, but with greater accuracy, speed and safety.
What's in the box?
Package Contents:
• MicroGen Main Unit x 1
• Lanyard x 1
• White High-Power TENS Cable x 1
• Yellow Low-Power TENS Cable x 1
• USB Cable x 1
• MicroGen TENS Pad x 6
• User Manual x 1
• Portable Case x1