Consultancy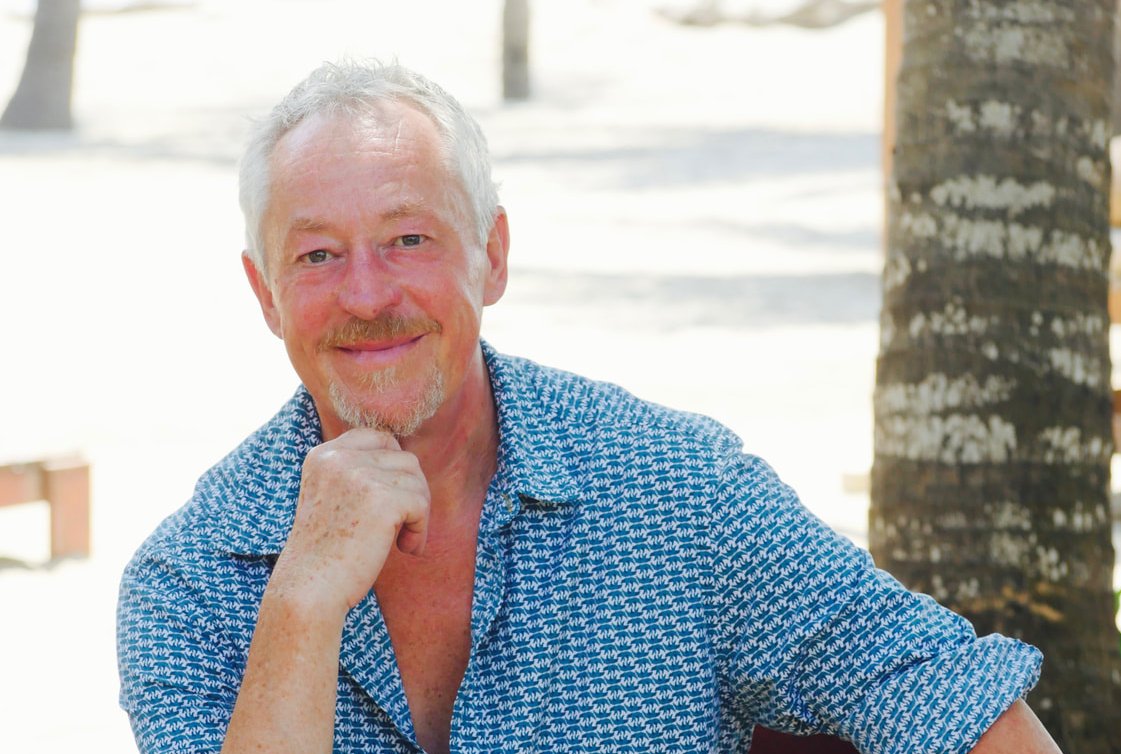 Clive de Carle has over 23 years experience helping people resolve health issues and offers a range of consultancy services and restorative treatments. ​If you have a specific health issue, a private consultancy session with Clive may be what you need to give you the knowledge and strategy to regain your health.
Clive regrets he is not able to take any new clients at this time.
Personal Consultancies
Clive offers a limited number of one-to-one or family consultancies each year either by Skype or on a more personal level at at his home in Marlborough, Wiltshire, UK. In certain circumstances, Clive can also travel to see a client in person.
During a consultancy Clive will ask a number of questions from which he is able to ascertain what nutrients the client is likely to be deficient in and then advise on how this can be best rectified. Clive will go through a number of bespoke improvements that the client can make to improve their health and wellbeing and, if necessary, reverse the symptoms of disease.
During consultancies in person, Clive is also able to offer scenar energy and scalar wave generating treatments to help boost the body's natural health defence and repair systems as well as provide instant and long term pain relief.
​Organisational / Corporate consultancy ​
Clive also provides consultancy for organisations and companies who wish to enhance their employees' health to increase work performance and productivity as well as create high levels of wellbeing in the workplace.
Clive provides complete organisational health strategies which can include employee training sessions, regular health surgery sessions, advanced health treatments (nutritional and energetic), canteen enhanced sourcing and menu strategy, environmental enhancement strategy such as EMF-protection and air, water and hydration optimisation as well as health improvement monitoring services. ​
For all queries, please use the contact form HERE
Media Queries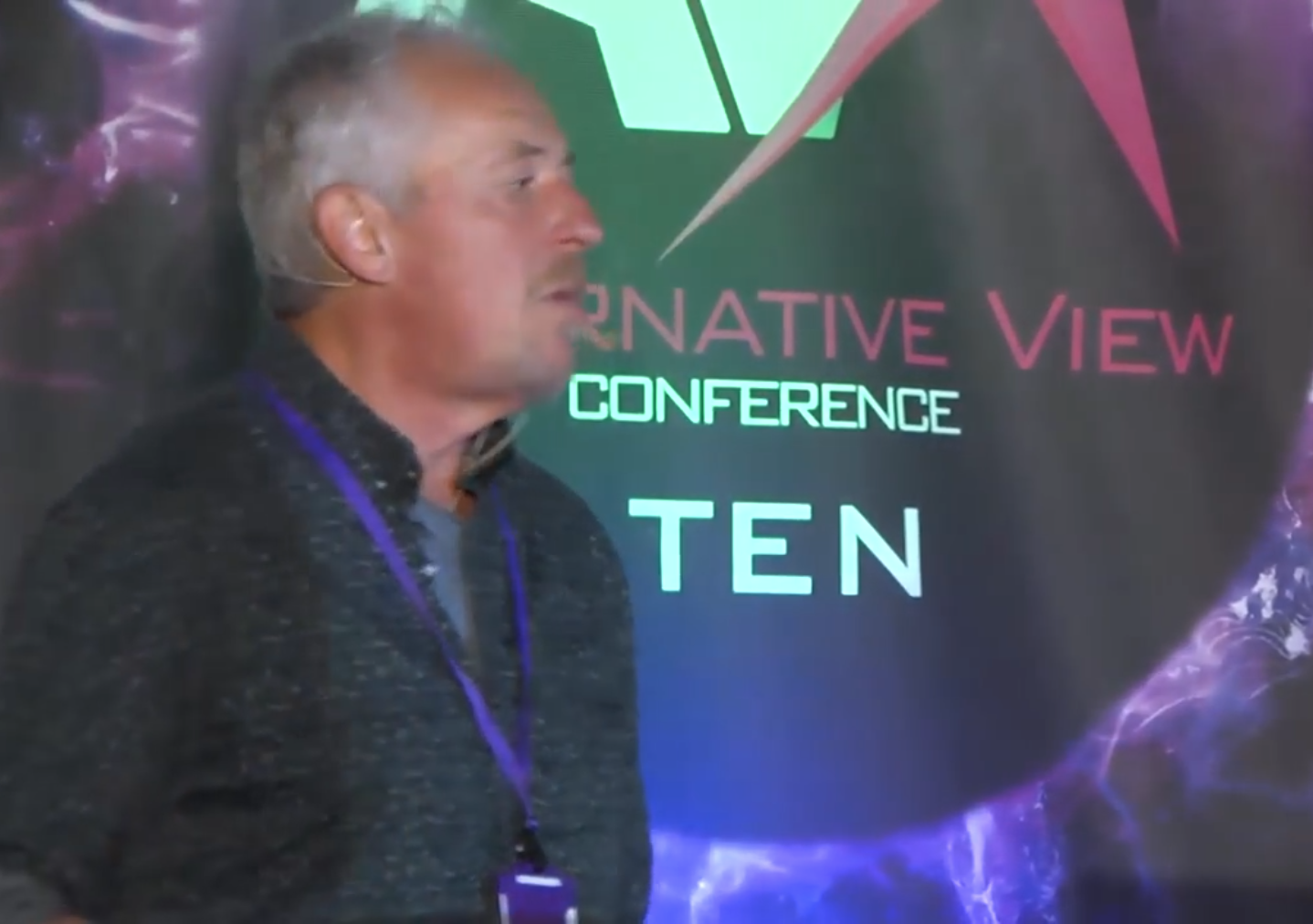 Clive is available for speaking events, radio shows, or interviews.
If you are interested in booking him, please contact cdc@clivedecarle.com
For all general, sales and account queries, please use the contact form HERE