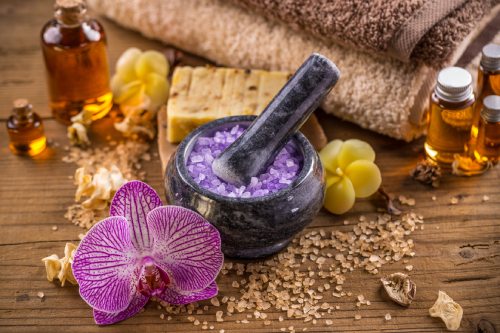 RESTORING PEOPLES HEALTH
Clive de Carle is a specialist in the field of health mastery and has helped tens of thousands of people to restore their health through talks, retreats, broadcasts, videos and personal consultancy.
Recognised as one of the world's leading health researchers, Clive has spent thirty years studying the most effective natural health solutions available. Clive is the host of the pioneering Health Revolution Internet TV show which features over three hundred of Clive's interviews with international health experts.