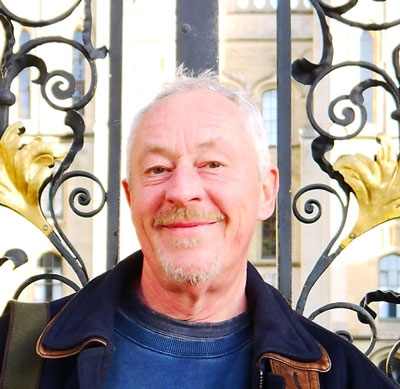 Already a member? CLICK HERE TO GO TO SECRETHEALTHCLUB.COM and LOGIN
Please note, these are two distinct websites with unique accounts. Your ClivedeCarle.com account may be different from your Secret Health Club account details.
The Secret Health Club is here to help you retain and restore your health, by concisely presenting the highest quality information from the most experienced professionals
The Secret Health Club also supports the building of a community of informed people keen to explore and share their knowledge of natural and alternative health remedies.
It is vital at this time to empower yourself with the knowledge necessary to ensure the health of your family, friends and loved ones.
Membership is an excellent way to achieve this.

Existing member? CLICK HERE TO LOGIN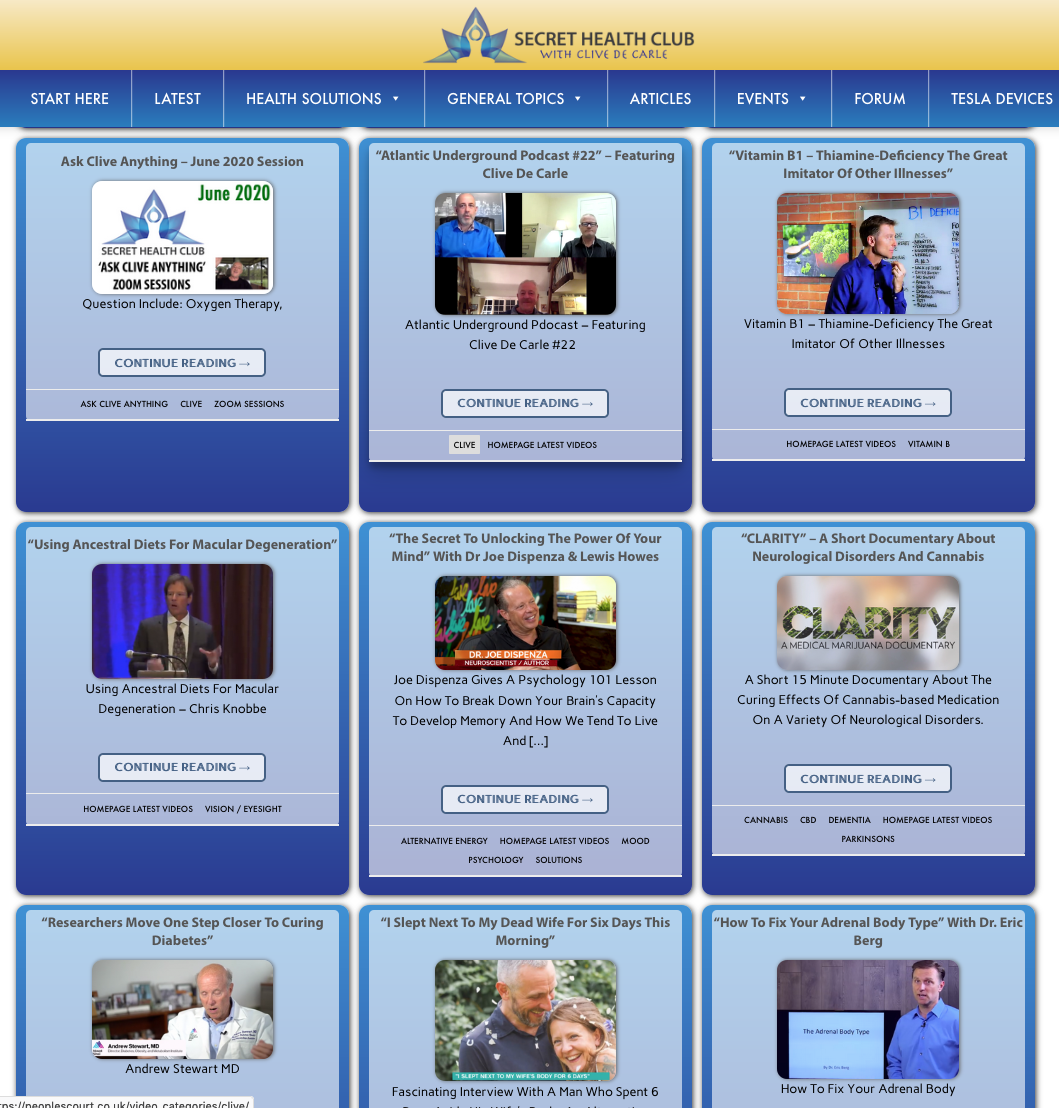 Over 300 videos selected by Clive in our SHC Video Library!
Featuring exclusive content including the Health Revolution, Ickonic Series "Secret Health" and Health Mastery
As Mark Twain said "beware of health books as you may be killed by a misprint."
Joining may be your best chance of survival!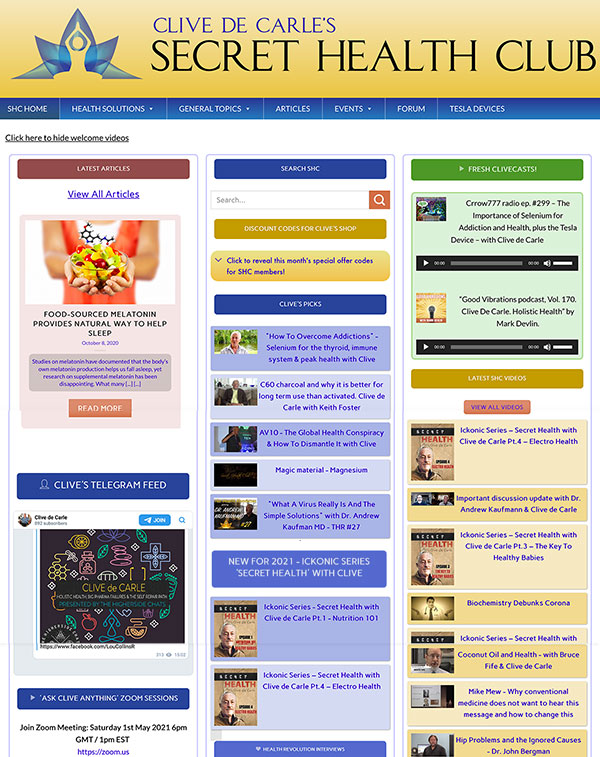 Fully-searchable and organised content!
Over 110 subject areas (and growing)
The benefits of a being an SHC member
Over 110 categories of fully searchable, archived natural health articles, audio and video resources – all uncensored and free from media and industry manipulation. Hear it from the people who live it!

Access to Clive's Health Mastery & Health Revolution Video Series and brand new for 2021 – the Ickonic Original 11-part Series "Secret Health with Clive de Carle"

"Ask Clive Anything" Zoom Video Conferencing Sessions held monthly for members

Access to over 460 videos (and growing rapidly) with presentations, lectures and interviews with some of the leading natural health practitioners and pioneers

Discover the latest important health research

Regular Monthly Membership offers and discounts

Secret Health Club Community Forum

An opportunity to connect with Clive, his team and fellow natural health lovers!
Access to all these benefits and more for just £70/$100* per year! Please do come and join us

Existing member? CLICK HERE TO LOGIN
*none-GBP prices are approximate at time of writing. Please check the exchange rate with your payment processor.
Cryptocurrencies now accepted: