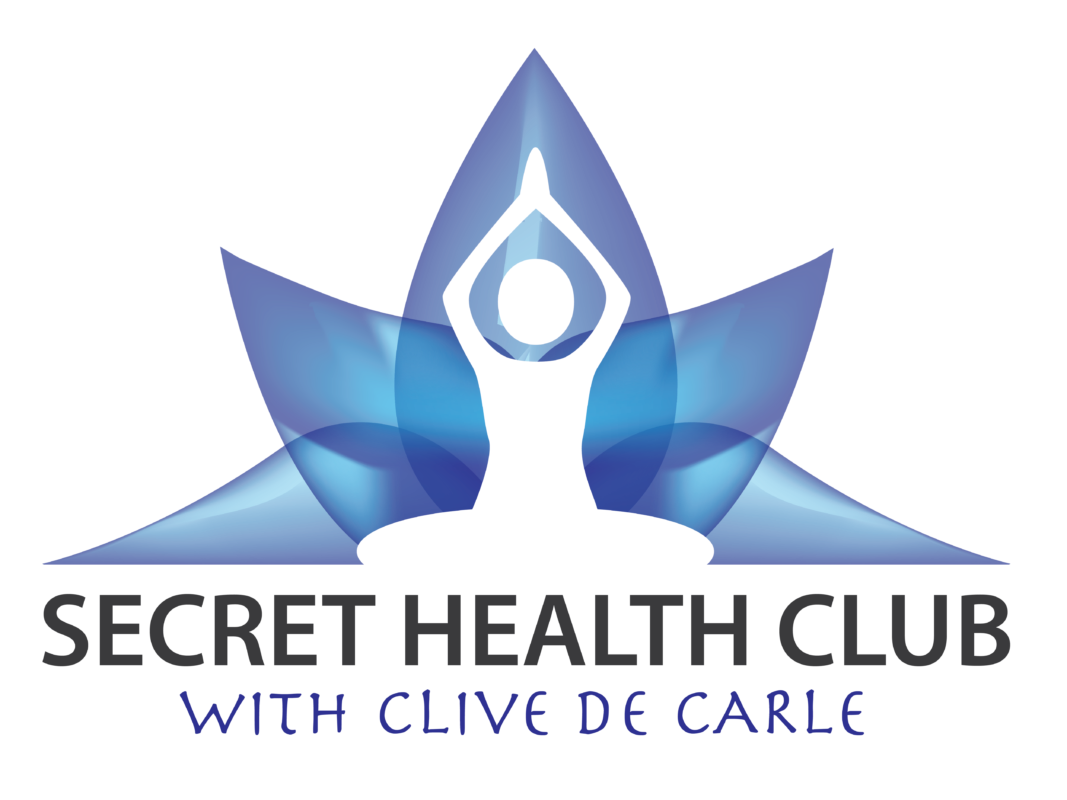 The Secret Health Club is an on-line information resource to help you and your family get and stay HEALTHY and DISEASE FREE for life.
The Secret Health Club is Clive's personally curated health information resource that will help to give you all the knowledge you need to reverse symptoms of illness, protect against virulent disease and heal from physical injury.
Membership entitles you to:
Cutting-edge health information

Secrets that commercial interests wish to be hidden

Videos are regularly updated and available via the member's area

Members only email alerts

Members only special online events

Access to life-saving health information and research

Access to the regular live webinar series: "Ask Clive Anything"

Access to regular live webinars, courses and talks featuring leading international experts

Free and reduced-price tickets to our events and courses

Advice on where to find the best health products and treatments in the

world

Discounts on health products from our favourite suppliers

Be the first to find out about cutting-edge health breakthroughs.

The cost of the Secret Health Club is £80 ($100 USD) per year.